Featured Courses
Management Training
> Management Training > Home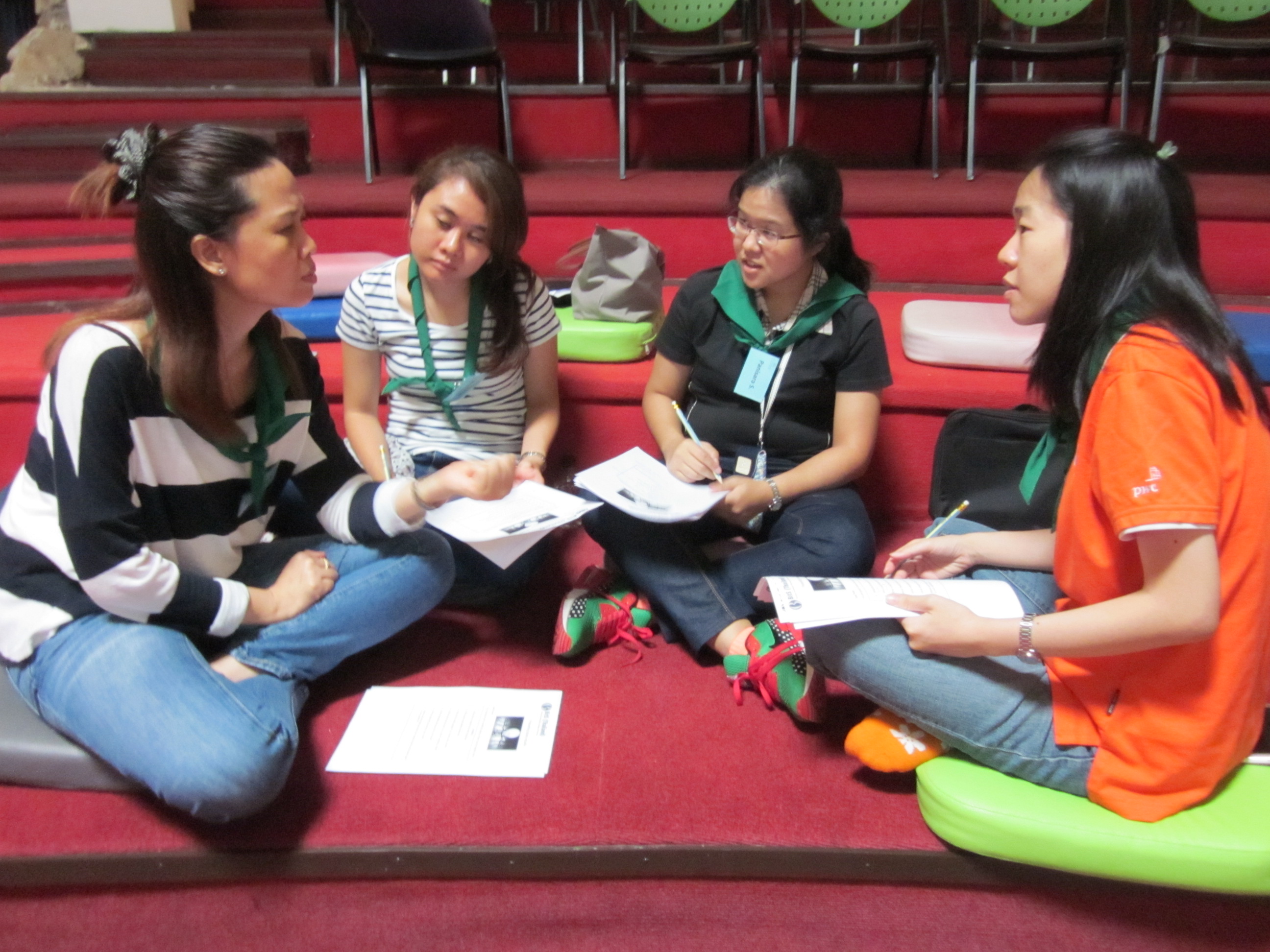 How can I be better?  How can we be better? What can we achieve as team?
BitS(Thailand) provides a range of management development programmes for local organisations, government departments and multinational companies.  You can select any of the following learning modules to match your training needs:
Key communication skills for managers
How managers become leaders
Emotional Intelligence and situational leadership
Building effective teams
Techniques for developing focus
Improving decision making in the workplace
How to connect with people
Giving feedback
Turning No into Yes
Managing difficult conversations
Preparing professional presentations
Communicating key business messages
Convincing people
Leading meetings
Dealing with conflict in meetings
Action planning
The art of negotiation
Training is delivered through 1, 2, or 3 day events.  

All programmes are delivered in English. 
Quick Contact
Photo Gallery
Contact Us
555 SSP Tower, 11th Floor Sukhumvit 63 (Ekkamai), Klongton, Vadhana, Bangkok 10110
Tel: 027114170 - 3 Fax: 027114174
CLICK HERE TO SEE ON MAP